To understand how School ERP helps your school we need to understand first, What is ERP? and What is School ERP? Then we will understand how powerful and useful School ERP is and how it completely helps you to manage every part of your school. So let's start…
What Is Enterprise Resource Planning (ERP)?
Enterprise resource planning (ERP) is a process used by companies, schools, organizations to manage and integrate the important parts of their businesses. ERP software applications are important because they help to implement resource planning by integrating all of the processes needed to run with a single system. An ERP software can also help in processes like integrate planning, purchasing inventory, sales, marketing, finance, human resources, and more.
So what School (ERP) Means?
School ERP is a tool that is used to manage all activities of schools. School Management has more than 100+ rights and 40+ modules to manage all parts of their schools. They have rights to assign access permissions, automate plugins' settings, control all the modules sub-modules, and more. To manage things like daily activities, maintain records, and better communication between school and parents, School ERP is a must. Mostly cloud ERP or we can say online ERP.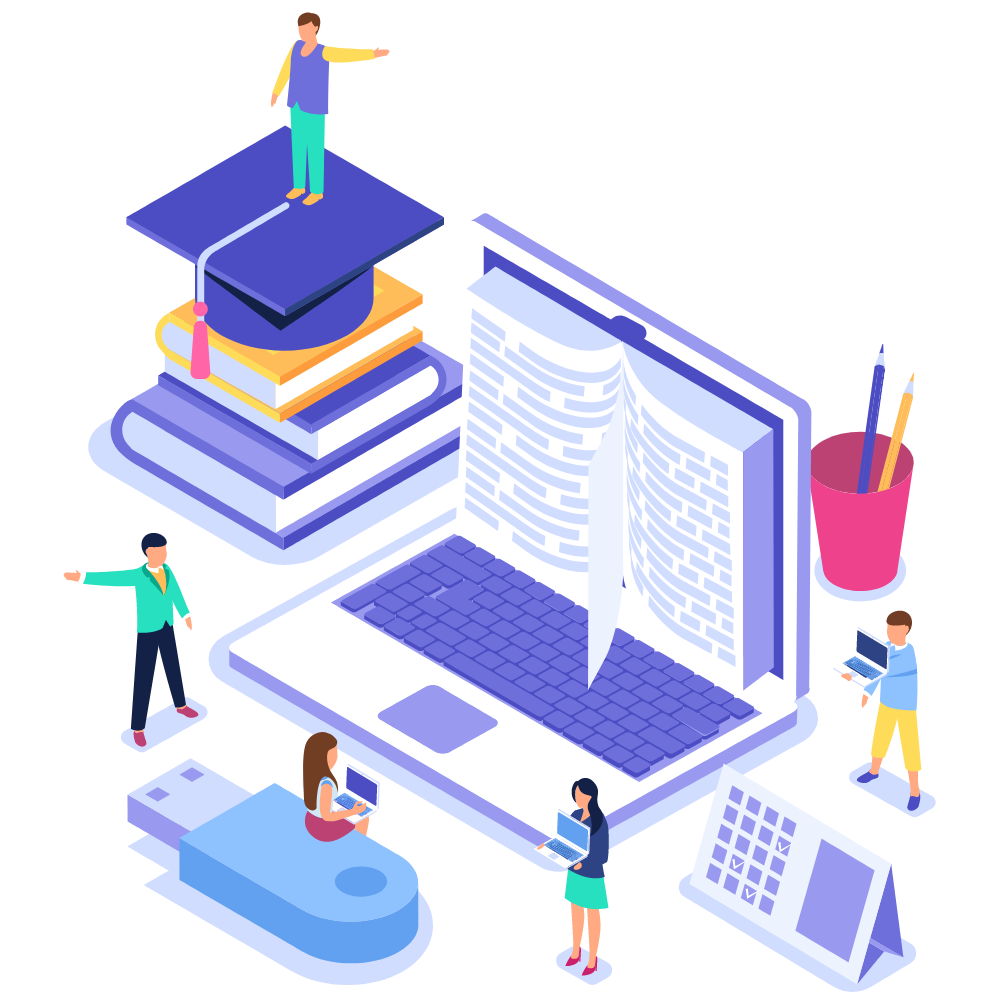 Why School ERP?
Ireava knows that true breakthroughs happen when administrative and managerial activities in school are automated because school administrators need to manage activities like online admission, fees management, examination management, exams, finance, homework, lesson plan, communication, inventory, etc while keeping a tab on daily students & faculty activities, their efficiency & overall productivity; the need is to digitize the work processes with a school management system or we can say school ERP is paramount.
Always remember, better School ERP helps to manage school better that gives better results and productivity and that leads to more trust in schools and helps to get more admissions.
Some important and must have modules of School ERP
Here are the most important modules that must be in every school ERP:
Web & Mobile Platforms
Transport Management
Timetable Management
Study Center
Hostel Management
Library Management
Inventory Management
Recruiter Bucket
Today's Thought
Push Notifications
Email Integration
School Website CMS
Custom Form Builder
Placement Test
News Feed
Events Management
Docs and Activities Management
Homework Management
Informative Dashboard
To Do List
Visitors Management
Complaint Box
Customized Setting
Alumni Management
HR Management
Bus Tracking
Themes Option
Multiple Languages
Modules Control
School Staff Login
Super Admin Panel
Parents, Students Login
Phone SMS System
Whatsapp SMS System
Gate Pass Generate
Leave Management
Live Class Integration
Teacher Rating System
Academics Holiday Calendar
Tasks & Reminders
All these are must-have modules and features. Yes, you read it right, you have to check all these features in the School ERP because all these listed features are the most important features and in the School ERP there are more depth features that are linked to the above-defined features.
Benefits of School ERP That Not To Be Under Estimated
Increases Productivity
Improves student-teacher-parents collaboration
Saves More Time
Reduces Human Errors
Saves More Paper
Access From Anywhere
Reduction In The Cost of Communication
Create Parents Trust on Schools
Handle Multiple Branches and Departments Using One Login
Key Points To Remember When Buying School ERP License
It must run on multi devices.
It must have 4-5 security reports and features.
ERP must be online or cloud based so data lost chances reduce.
Online ERP creates easy cross platform communication.
ERP must have learning and communication modules.
Encryption of data.
Anytime access from anywhere.
No installation for updates.
Better graphics and results.
Timely updates.
Daily data Backup.
If still have any doubt about what to buy and where to buy, You can consult with our team anytime.
visit: https://ireava.com